Looking for cruelty-free and vegan drugstore makeup brands? Look no further! Here is a full list of 10 different cruelty-free and vegan drugstore makeup brands you should try.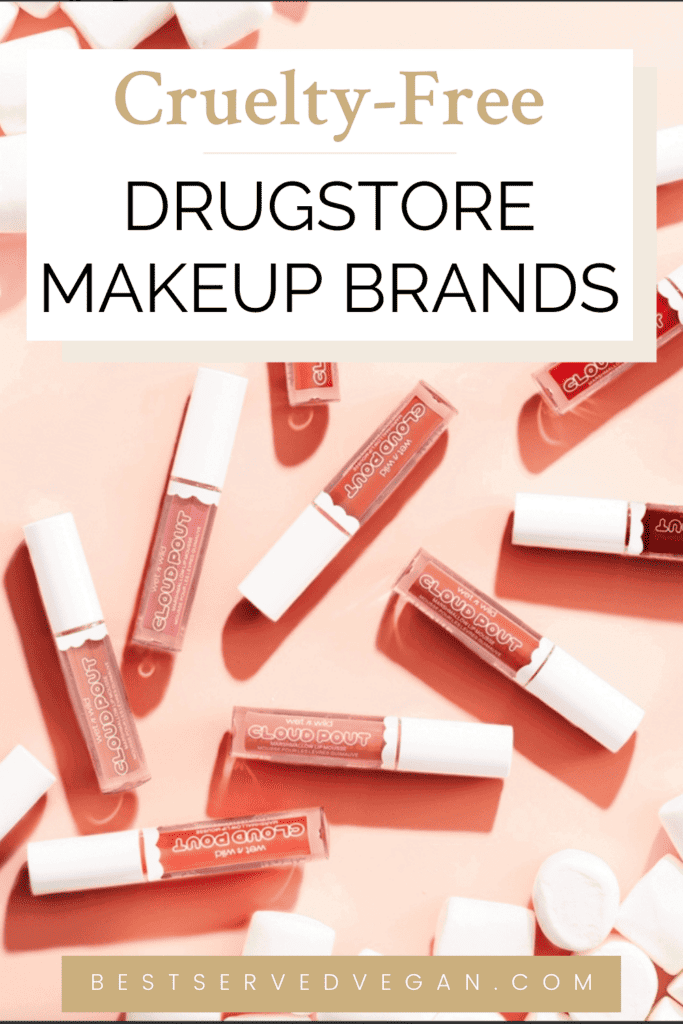 Many of us are out here trying our best to do as little harm as possible to the earth and its creatures. If you're already a follower of this blog, that probably means you're vegan. (Don't worry if you're not though, this article is for anyone interested in cruelty-free makeup).
It can really be tough to be 100% vegan when you realize just how widespread animal products are. There is leather in shoes and jackets and couches and handbags; wool in socks and coats; even bugs used for food and makeup coloring ("carmine"). Plus, there's the fact that a lot of companies test their beauty products on animals.
This article will help you learn about the best cruelty-free and vegan drugstore makeup brands. First, let's break down what exactly "vegan" and "cruelty-free" mean in this context.
Defining "Vegan" and "Cruelty-Free" Makeup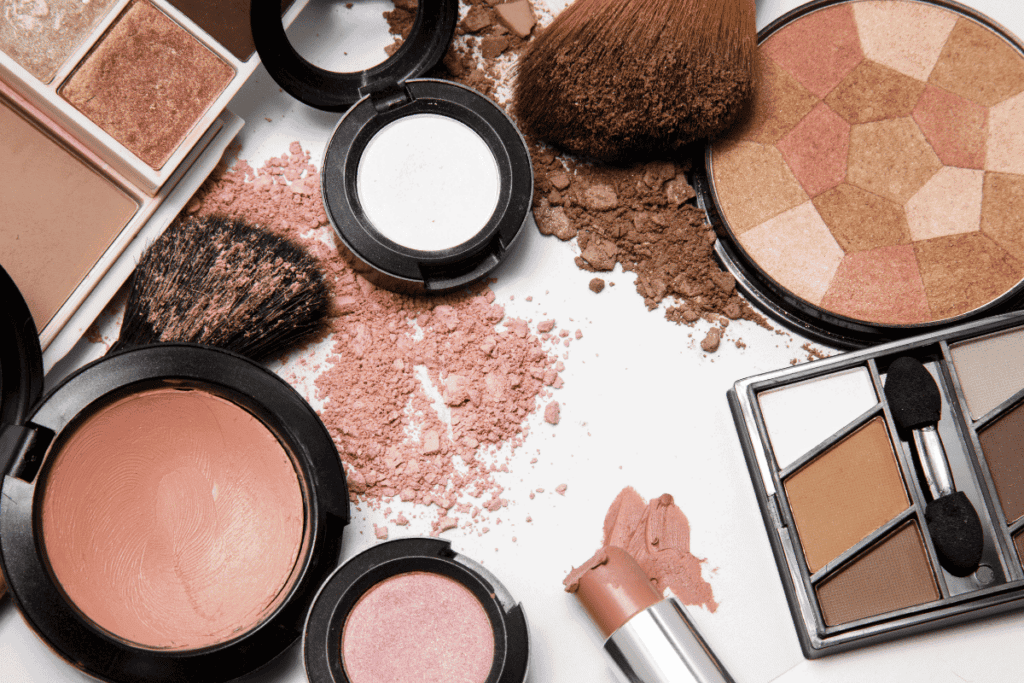 "Vegan" makeup means that the brand put no animal products in the physical makeup. Some common examples of non-vegan ingredients in makeup and other beauty products include the following:
Lanolin – This is an emollient derived from sheep wool and often found in lip balms and some hair products
Carmine – Also known as red 4, E120, and cochineal, this is made from cochineal insects, which are crushed and have their color extracted. You can find carmine in a lot of lipsticks, blushes, and nail polish
Stearic acid – There is a plant-based version, but in many cases "stearic acid" comes from animal stomachs (cows, sheep, pigs) and you can find it in soaps, hair products, deodorant, and more
Collagen – This protein is derived from animal tissue, bones, skin, and ligaments (like gelatin). It's common in so-called "anti-aging" products and lip plumping products
Elastin – This is also derived from animals and is used in similar products as collagen
Keratin – Often found in nail and hair products, keratin comes from animals' hair and horns
Animal hair – You can find animal hair in some brushes and also false eyelashes
Guanine – This is made from the scales of dead fish and used in some nail polishes, eyeshadows, highlighters, and more
Shellac – This is similar to carmine in that it's made from insects (in this case, "lac bugs")
Glycerine – This typically derives from animal fats and is found in a variety of products. Luckily for vegans there is "vegetable glycerin"
Beeswax – Watch out for beeswax (or "cera alba") in cosmetics as well as in lip balms (for example in the popular "Burt's Bees" line of products)
Now, "cruelty-free" is meant to ensure consumers that a given product was not tested on any animals. Ideally, this includes the following:
The makeup company doesn't test ingredients or products on animals
The company's suppliers don't test ingredients or products on animals
No third parties test ingredients or products on animals (on their behalf)
The company doesn't sell products in stores in mainland China (because animal testing is required there)
Top Cruelty-Free and Vegan Drugstore Makeup Brands
This list focuses on drugstore makeup brands. Generally, "drugstore" refers to brands that are widely available and relatively inexpensive.
Let's get into it!
E.L.F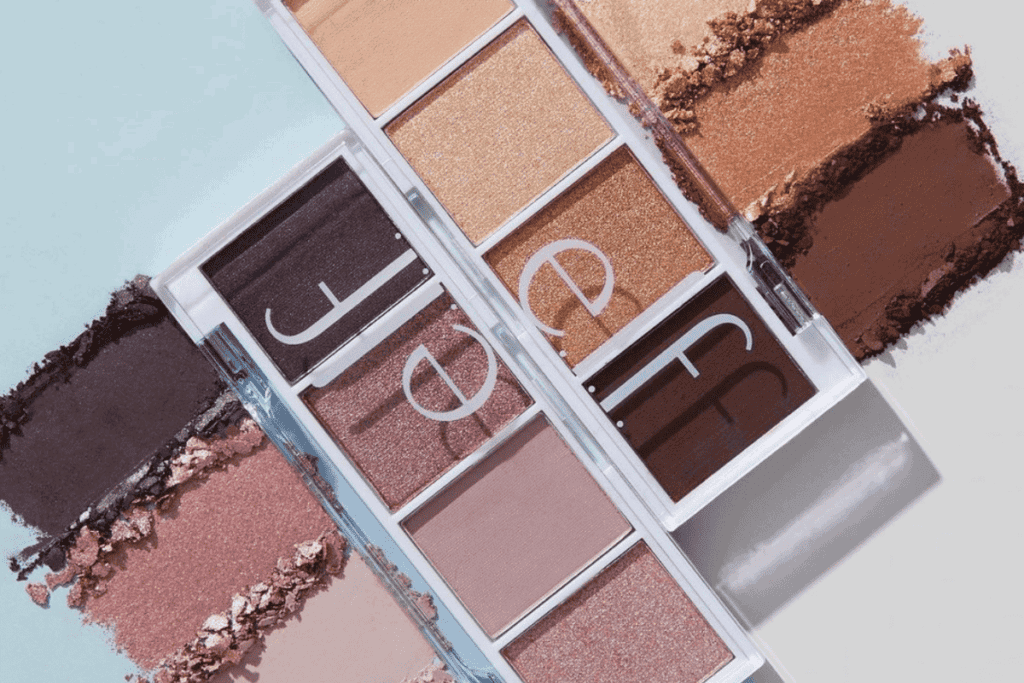 E.l.f. cosmetics are not only cruelty-free but also totally vegan! This brand is also one of the more affordable drugstore brands out there. You can find a wide variety of products, including for eyes, lips, face, plus brushes, tools, and other essentials. On average, products will only set you back about $1-6 each. You can find e.l.f. products in most major drugstores as well as stores such as Target.
EcoTools
This is an eco-friendly makeup company that focuses on the everyday tools you need for makeup. Their product line includes brushes, sponges, applicators, as well as bath accessories. The company is 100% vegan and also uses sustainable ingredients such as bamboo and recycled aluminum. You can find EcoTools products at many major drugstores as well as Target and Ulta.
Pacifica
Pacifica is another makeup brand that is 100% vegan! You can count on Pacifica products to be free from potentially toxic ingredients such as parabens, sulfates, benzene, petroleum, phthalates, etc. They have a wide range of products, from makeup and skincare to perfume. You can find them at many drugstores as well as stores such as Target and Ulta.
Emani
Emani Cosmetics is a 100% vegan brand that is also committed to making products without harsh chemicals and petrochemicals. This makes them a wonderful choice for people who may have sensitive skin. Emani is also big on sustainability. They have a lower carbon footprint compared to many companies thanks to strategies such as recycled, biodegradable paper packaging, non-toxic ink, and more. You can find Emani products at some drugstores as well as stores such as Target.
B.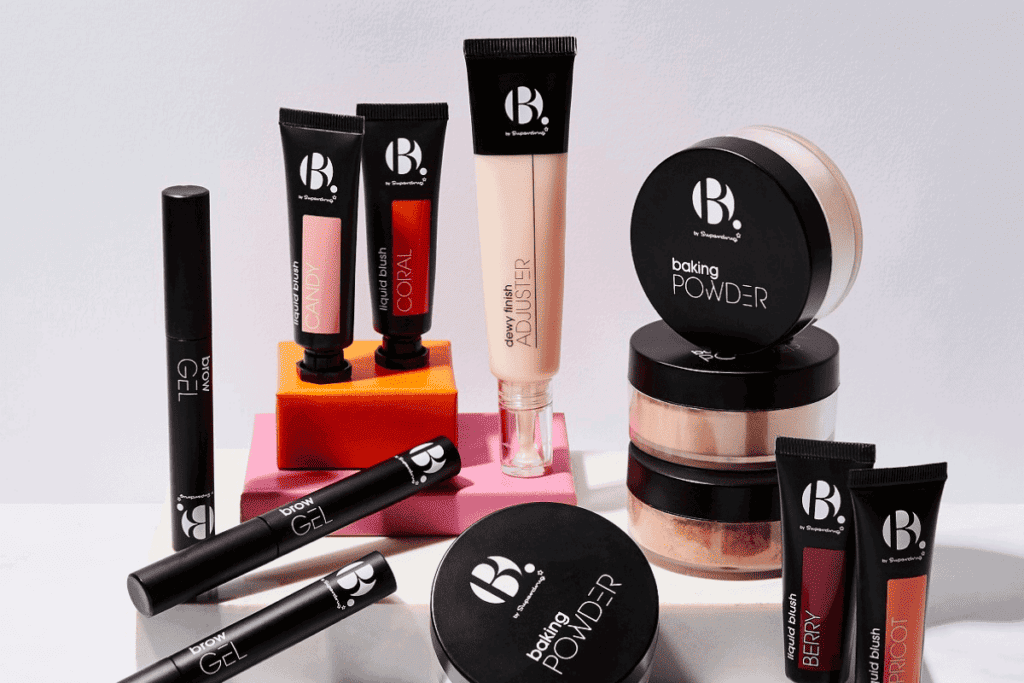 B. is only available at Superdrug, which is the second-largest health and beauty retailer in the United Kingdom. So, if you're in the UK you may want to take advantage of B.'s products. The brand is 100% vegan and very affordable.
Milani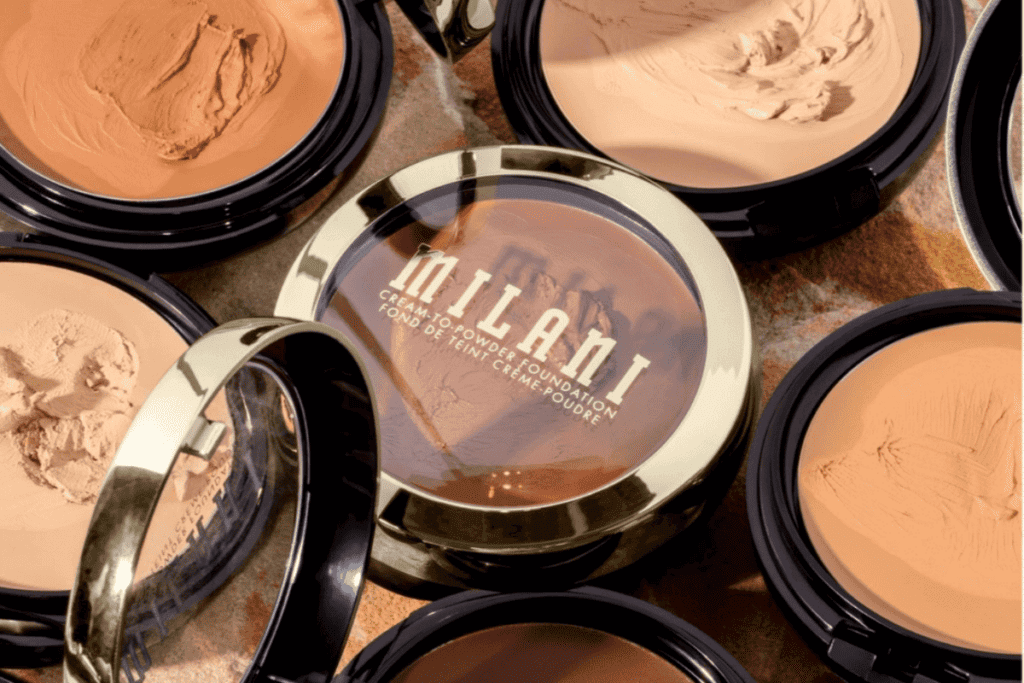 Milani's products are all cruelty-free but not necessarily all vegan. They have a list of their vegan products available here. Milani has a great range of products that suit women of all ages and all skin tones. They have face makeup as well as nail polish. You can find their products at major drugstores as well as stores such as Target.
CoverGirl
CoverGirl is like Milani in that not all products are vegan, but all products are certified cruelty-free (since 2018). You should know, however, that CoverGirl is owned by a company (Coty), which still tests on animals where required by law. This is one of the most widely known drugstore makeup brands. You can find it at major drugstores as well as stores such as Target and Ulta.
NYX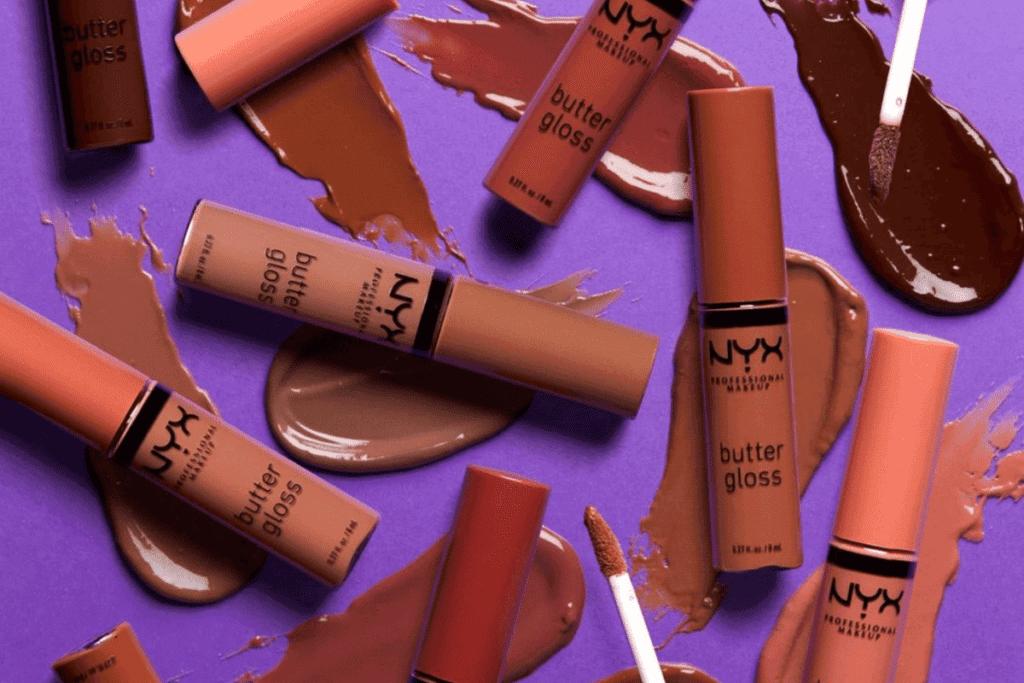 As with Milani and CoverGirl, NYX has some vegan products but they are not a 100% vegan brand. Their products are all cruelty-free, but you should know that L'Oreal owns NYX. Unfortunately, L'Oreal continues to test on animals.
Mineral Fusion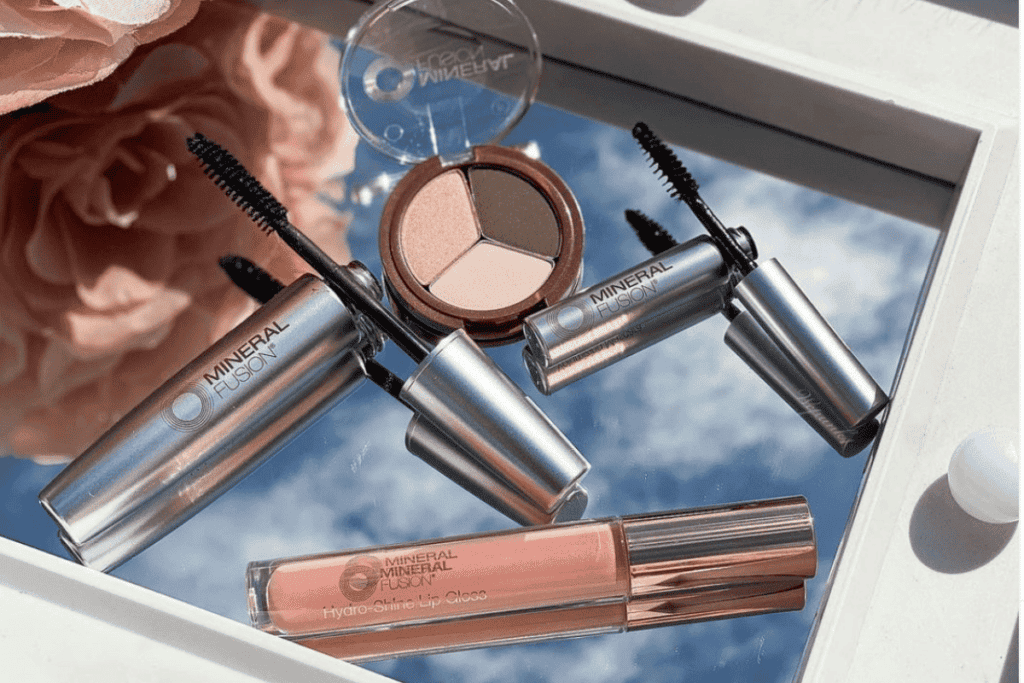 Mineral Fusion is yet another brand with some vegan products but not 100% vegan. They do make products that are free from gluten, phthalates, artificial colors, synthetic fragrances, and other potentially harmful ingredients. All products are also 100% vegetarian. You can get Mineral Fusion products at some drugstores and also places such as Ulta and Target.
Wet n Wild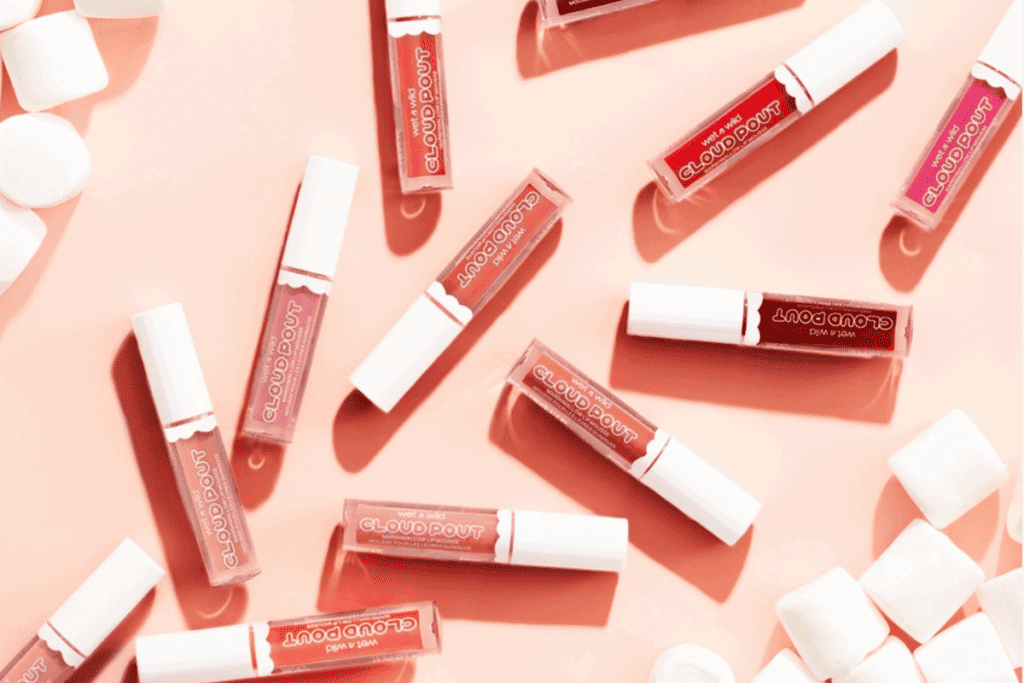 Wet n wild makes vegan products and is generally cruelty-free. However, Wet n wild expanded into mainland China, which requires that companies test their products on animals. The company claims that they're avoiding animal testing but there's no guarantee (you can read more on this here). This is why this company has moved to last on my list. Wet n wild does have a range of vegan options including mascara, bronzer, lip balm, nail polish, and more. You can typically find wet n wild in drugstores as well as stores such as Target.
Makeup Brands to Avoid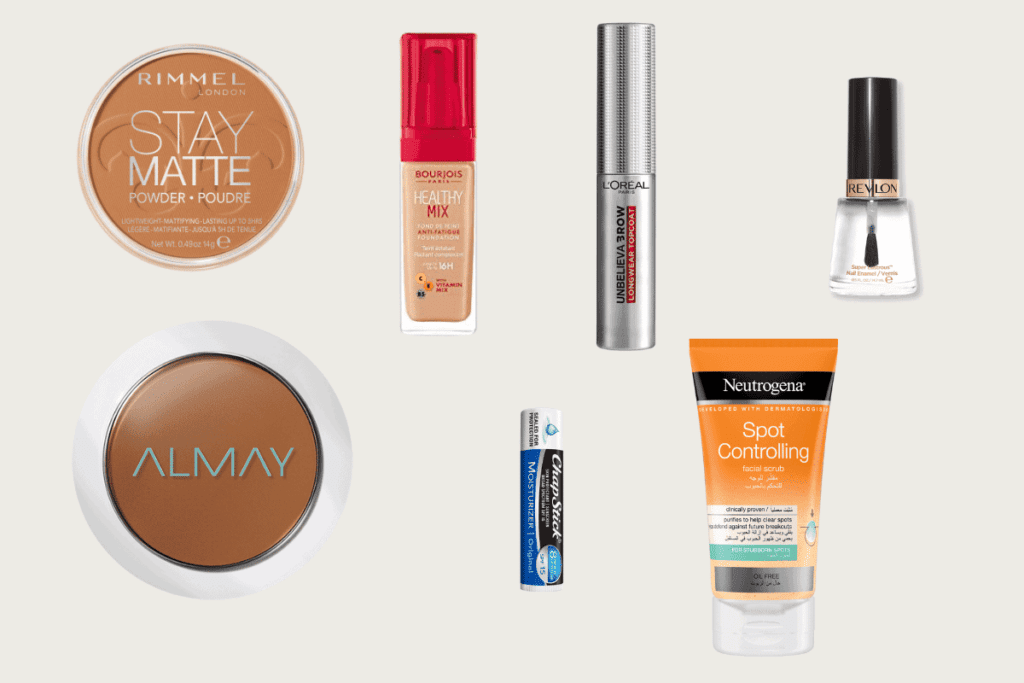 Here are some popular makeup brands that have not yet committed to selling cruelty-free products:
Almay
Artdeco
Benefit
Blistex
Bourjois
Chapstick
L'Oréal Paris
Maybelline
Neutrogena
NOTE
Pupa
Revlon
Rimmel
Source: Ethical Elephant
Cruelty-Free & Vegan Makeup FAQ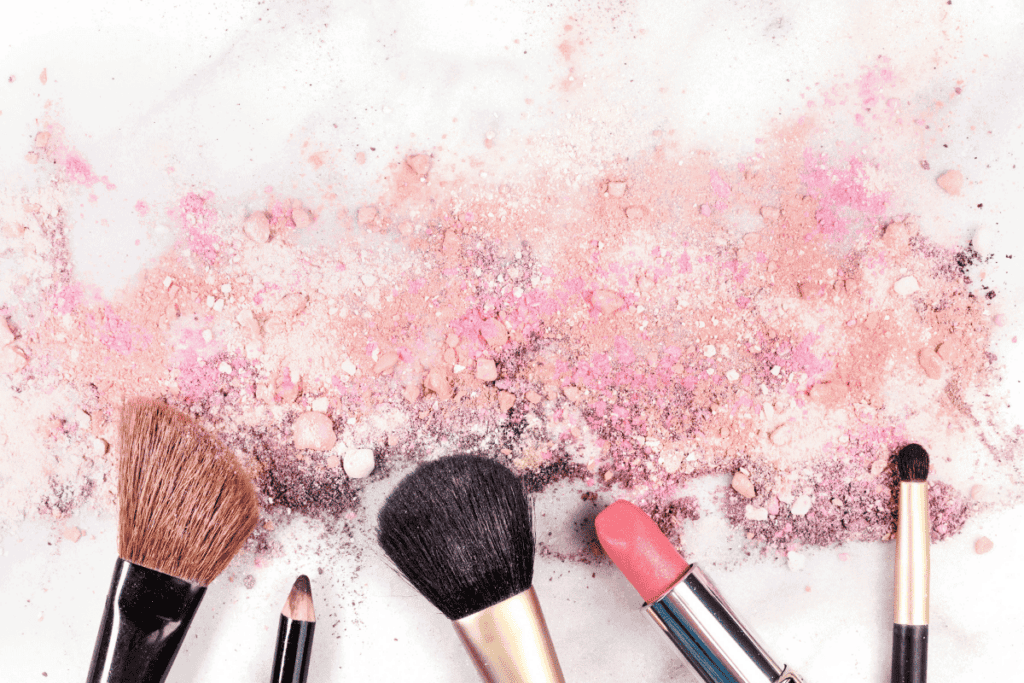 Does "cruelty-free" makeup mean that it's vegan?
Not necessarily! "Cruelty-free" refers to no animal testing; "vegan" means that the company put no animal products within the physical product.
How do I find cruelty-free and vegan makeup?
To start, the article above covers ten cruelty-free makeup brands (much of which is also vegan). You can also look for the "leaping bunny" logo as a cruelty-free certification on cosmetics. Products with this logo mean that the company must accept product audits.
Why should I choose cruelty-free cosmetics?
Quite simply, there's no need for animal testing of cosmetics—companies can easily create products by using available ingredients with an extensive history of safe use. There are also more modern ways of testing, such as human cell-based testing and by using computer modeling. In short, by choosing cruelty-free beauty products, you're helping reduce animal suffering and showing companies that consumers want to shop more ethically.
Does buying cruelty-free products make a difference?
Yes! Just consider how many more brands are now 100% cruelty-free. This shows the power of the consumer to help shape the beauty industry (among others).
Does cruelty-free mean better for the environment?
Not necessarily. Oftentimes, companies that don't test on animals will generally have more ethical business practices. This includes concern for the environment, ingredient traceability, and more. That said, "cruelty-free" for cosmetics only refers to animal testing. It does not indicate anything in terms of sustainability or eco-friendly practices.
Wrapping Up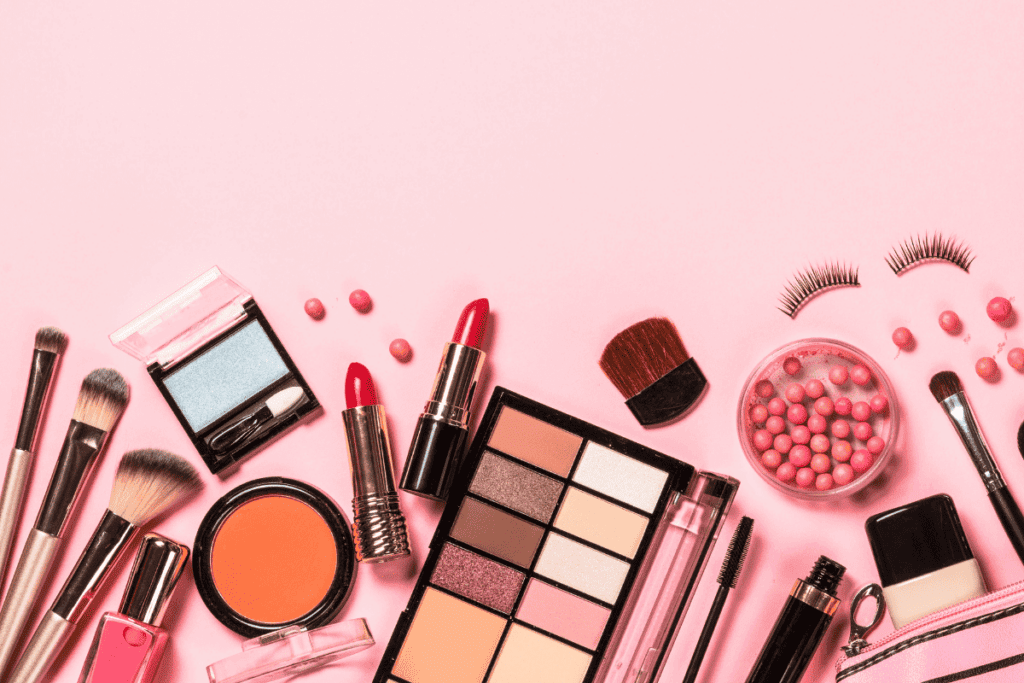 I hope you've discovered some new cruelty-free and vegan makeup brands to try! Please let me know if you have any other recommendations or comments below!
Check out more helpful articles below: