Trying to enjoy the plant-based lifestyle while still saving some coin? Here are my top tips for how to be vegan on a budget!
Have you ever thought about going vegan, but it seems like it would just be way too expensive? Or maybe you already are vegan, but you find yourself struggling to find a balance between the lifestyle you want and the lifestyle you can afford?
Many people think being vegan is automatically expensive, but that really doesn't have to be the case! In this article, I'm going to offer up my thirteen best tips for how to be vegan on a budget. We should all be able to have our (vegan) cake and eat it too!
How to be Vegan on a Budget
Budgeting is Key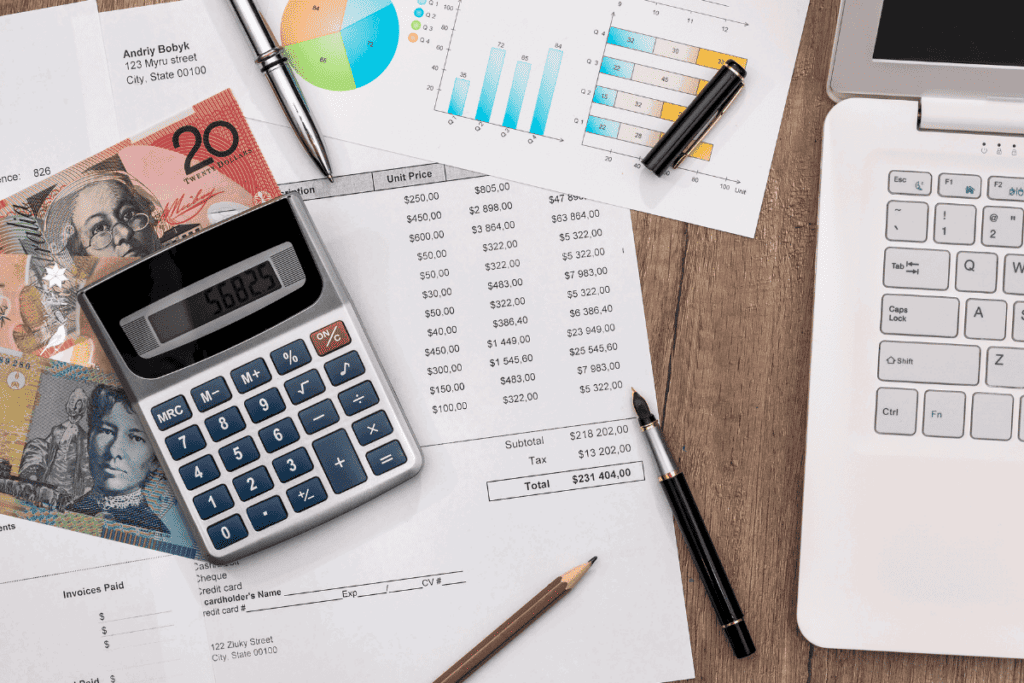 If you want to be vegan on a budget, you can't really forget about the budget part now, can you? By taking the time to make a monthly budget, you'll have a much better idea of where exactly your money is going. This will allow you to set reasonable goals—like lowering your grocery bill from $500 to $450, for example.
Plus, it's never been easier to keep a monthly budget. There are tons of apps and resources online to help you out. Personally, I use Google Sheets. They have a monthly budget template that I customize. It's quick and easy and helps me stay on track!
Carry Cash
Now that you have a budget, everything will be perfect, right? Well, not necessarily. Depending on your level of self-control, you might still end up going over budget each time you visit the grocery store, for example. It's so easy to do this because that plastic in our wallet always has us covered, right?
If you withdraw the amount of cash that you're setting aside for groceries each month, you'll almost certainly be more disciplined as you see the physical cash in your wallet each time you open it. This means that not only are you more likely to stick to your budget, but you're also more likely to stick to essentials and staples rather than the latest vegan ice cream.
This isn't to say that living on a budget has to mean depriving yourself, but life on a budget definitely requires some sacrifices!
Plan Your Grocery Trips
On that note, by planning out your grocery trips in advance, you'll be much more focused and less likely to wander around and get distracted. While it's great if you can budget in some flexibility into your grocery budget so that you can try new treats from time to time, the bulk of your list should focus on staples.
Check out my beginner vegan grocery list (whether you're a beginner or not) to have a great starting point for your next grocery trip!
Buy in Bulk
Buying in bulk can be a great way to save money. Keyword "can." The problem is that you still have to shop smart. For example, buying in bulk should be a significant discount—what's the point in having to store 24 cans of beans if you're only saving a couple of cents per can?
Buying in bulk should also be food or a product that you are 100% going to use. If the food spoils before you finish it, or you never use the product, then it's just wasted money. As a vegan, many staples—e.g. beans, rice, lentils, tofu, nuts, etc.—can be purchased in bulk. As long as you use them up over time, this will save you significant money over the long run.
Whole Foods are your Friend
As mentioned above, many vegan pantry staples can be bought in bulk. They also happen to often be whole foods. (Ironically, Whole Foods, the store, is not really the place to go if you're on a tight budget.) Not only will you save money by buying these pure, unprocessed foods, but you'll also likely be a more eco-friendly shopper. That's because you can simply add produce to your cart or your own produce bags rather than picking out pre-cut fruit in plastic or other packaged (and usually processed) foods.
Plus, whole foods are an important part of a healthy diet. By prioritizing starches, fruits, vegetables, legumes, nuts, seeds, and plant-based proteins, your diet will be full of carbs, fiber, and protein, all of which will help keep you fuller longer and ultimately eating less!
So yes, while processed and specialty vegan foods can be delicious, they tend to be much more expensive than whole foods. Try to find a balance so that you enjoy your diet but still generally stick to being vegan on a budget!
Drink Water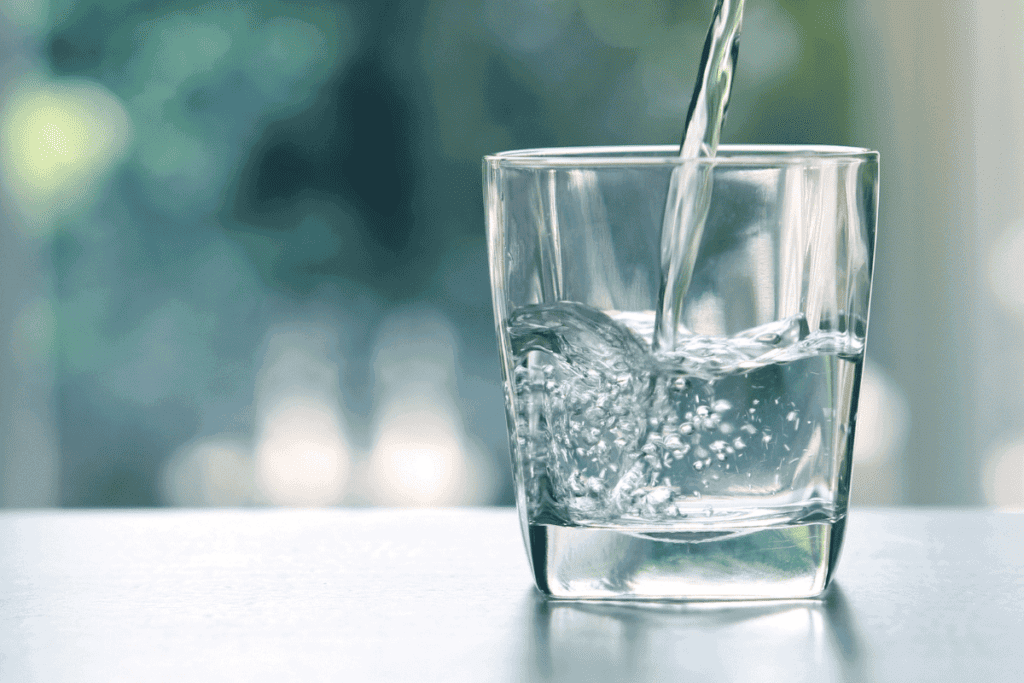 I think many people would be amazed if they calculated how much money they spend each month on drinks and beverages. At the end of the day, all we really need is water. Soda not only harms our health but also costs a pretty penny over time. So, if you're on a tight budget, prioritize drinking water over everything else. Plus, tea and coffee made at home are quite affordable as well.
Tap water is generally safe, but you can always purchase an affordable filter. Not only will you save money, but you'll also be greatly reducing your impact on the earth in terms of plastic waste.
Check Out Farmer's Markets
Farmer's markets have a reputation for being expensive, but you're supporting smaller, local farmers, which is a great trade-off. Plus, farmer's markets can also make for incredible deals! For example, some vendors sell "ugly" produce for a steep discount. Oftentimes, you can get deals for buying in bulk. Finally, if you go close to closing time you can often get fantastic bargains. Why? Sellers typically want to clear their inventory as much as possible before leaving.
Start Growing Your Own Food
It can be daunting, but growing your own food is a great way to save yourself money over time. Start with something relatively simple like growing greens or herbs and go from there. It's a great feeling to eat your own food, and even if your space is limited you can still grow a surprising amount of food in small spaces.
If you don't have yard space, look into how to grow in tight spaces indoors. You can even level up to hydroponics eventually!
Cut Out the Waste
Have some fruits and veggies that are going bad? Don't toss them, freeze them! You'll be reducing waste and saving money. That fruit will be great in a smoothie later, and those veggies can easily be turned into a delicious soup or stew. Be creative and do your best to limit waste so that you can really stretch your budget!
Don't Diss the Frozen Section
The frozen aisle gets a bad rap. It's understandable in part because a lot of the food there—like ice cream and processed "TV dinners"—definitely tend to be unhealthy. That said, frozen produce is often just as tasty and may even be cheaper in the "off-season" when it's harder to find that fruit or vegetable in your local region.
Buy In Season
On that note, buying in season is a great way to save your money and also reduce your environmental footprint. That's because produce sourced locally won't have traveled the long distances it would take if it were coming from the other side of the world. Unfortunately, that's often the case if you're buying produce when it's not in season where you live.
Here is a general list of produce and when it's in season so you can start saving money and shopping in a more eco-friendly way. Win-win!
Get in the Kitchen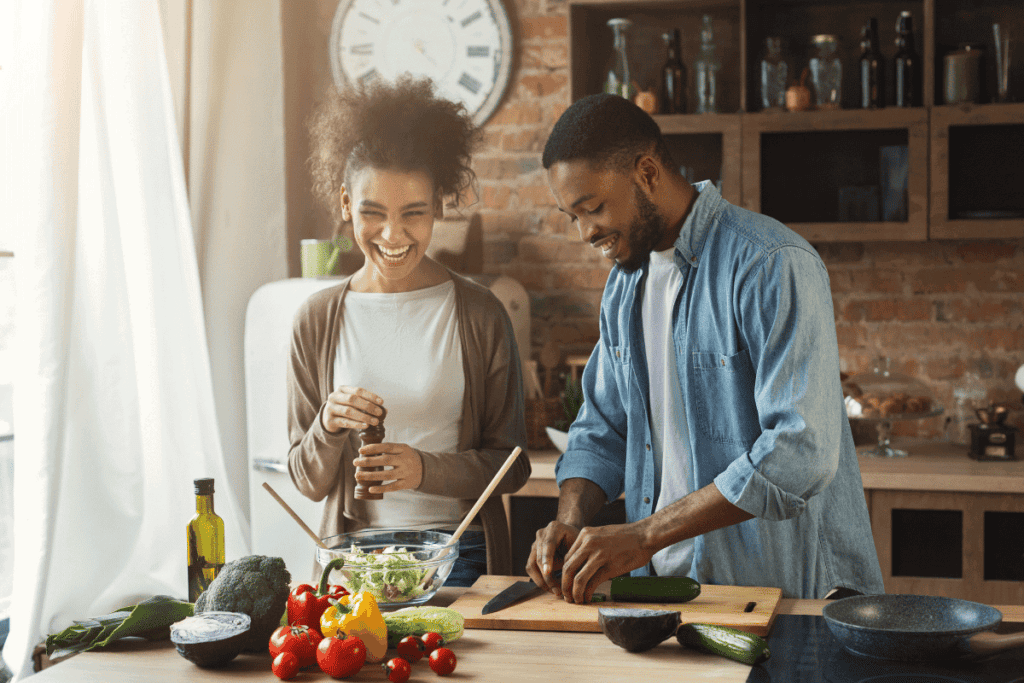 When we purchase things for added convenience at the grocery store, we are always paying that as part of the cost. Dry beans, for example, can be five times cheaper than canned. If you have the time and energy, doing things like preparing your own beans can really help your budget go further.
Plus, making things like your own hummus, plant milks, queso, sour cream, alfredo sauce, and more, can save you a good deal of money. Especially if you're able to get a good deal on items in bulk, such as chickpeas, almonds, cashews, etc.
This also goes for things like pre-sliced fruit. By simply cutting it at home, you'll get more value and be using less plastic!
Buy Generic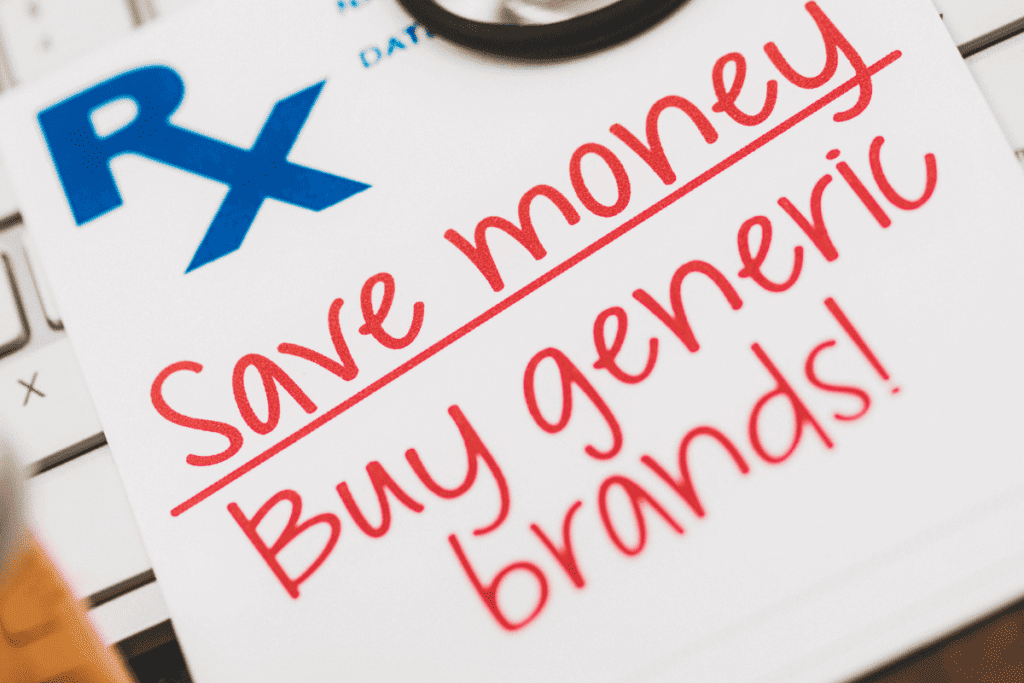 Lastly, don't ignore generic brands! Typically, different products we buy are often made in the same place and just packaged differently under different brands.
So, for example, that $6 "name-brand" peanut butter might be the same exact kind as that $3 "generic" peanut butter next to it. And from the exact same factory! After all, Trader Joe's isn't making all this food, simply branding it their own. You might as well take advantage and reap the savings!
Wrapping Up
By being smart at the grocery store and creative in the kitchen, you can save a ton of money! Again, being vegan really doesn't have to be expensive. In fact, I spend less money on average now than before I went vegan—and that's with buying a good amount of vegan meat, cheese, and dairy replacements!
I hope you've found these tips for how to be vegan on a budget list helpful—please let me know in the comments if there's anything else you'd like to add!
Get More Vegan Tips in The Articles Below:
And, if you are looking for yummy vegan recipes to add to your routine, check out my recipe archive here! I have recently added many recipes that will help you survive Thanksgiving as a vegan even more!